Venue: Impact Exhibition & Convention Center, Bangkok, Thailand Hall Number: 8 Booth Number: PCB16 Penchem participated in the LED Expo Thailand 2019
点击次数:200 发布时间:2019-05-02 16:34:00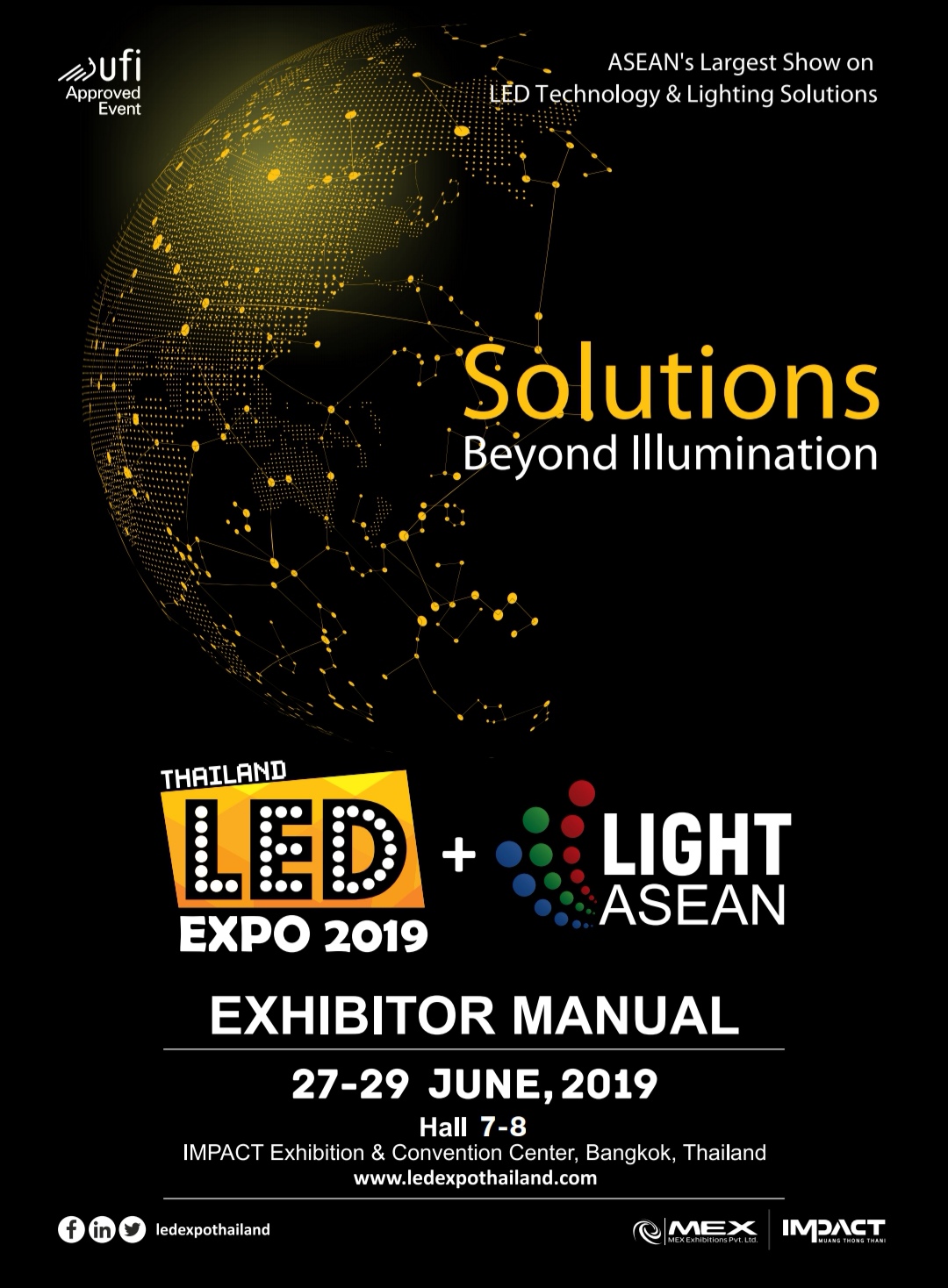 Venue: Impact Exhibition & Convention Center, Bangkok, Thailand
Hall Number: 8
Booth Number: PCB16
Penchem participated in the LED Expo Thailand 2019 from 27-29 June 2019.
The LED Expo Thailand is the Largest Sourcing Platform for LED & Lighting Fraternity in the ASEAN Region.
LED Expo Thailand aims to support and accelerate this upswing by providing a dynamic hub for LED and lighting companies, mainly from Southeast Asian countries, to congregate, promote and partner neighbouring lighting markets.